Money Coach
Stock Options Trader
Real Estate Investor/ Trainer
You're gonna hate me at times. And you might even quit. But after a while i'm gonna make you become what you want to be!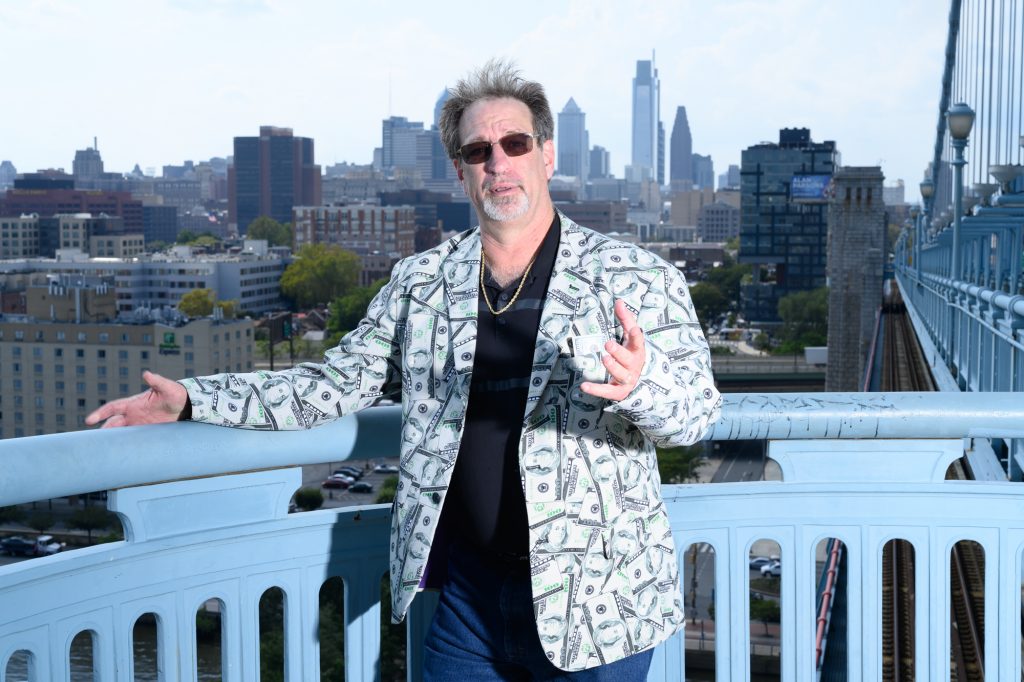 Money Coach, Stock Options Trader, Real Estate Investor/ Trainer
Larry Steinhouse always dreamed big and knew he would be a millionaire one day. At 18 years old he bought his first investment property, a duplex in Easton Pennsylvania. One year later he sold the property for 50% profit! Larry says: "This was the first mistake I made, I should have held onto it, after all, it had positive cash flow." Throughout the years, Larry has had successes and failures but each experience carried with it a lesson.
What others are saying
testimonials
Results are also based on effort. I promise that if you do nothing, your results will be nothing.
This is a private link for those who want to make a phone call appointment with me. Please be available for the time you booked and put it in your calendar. My time is valuable, just like yours.