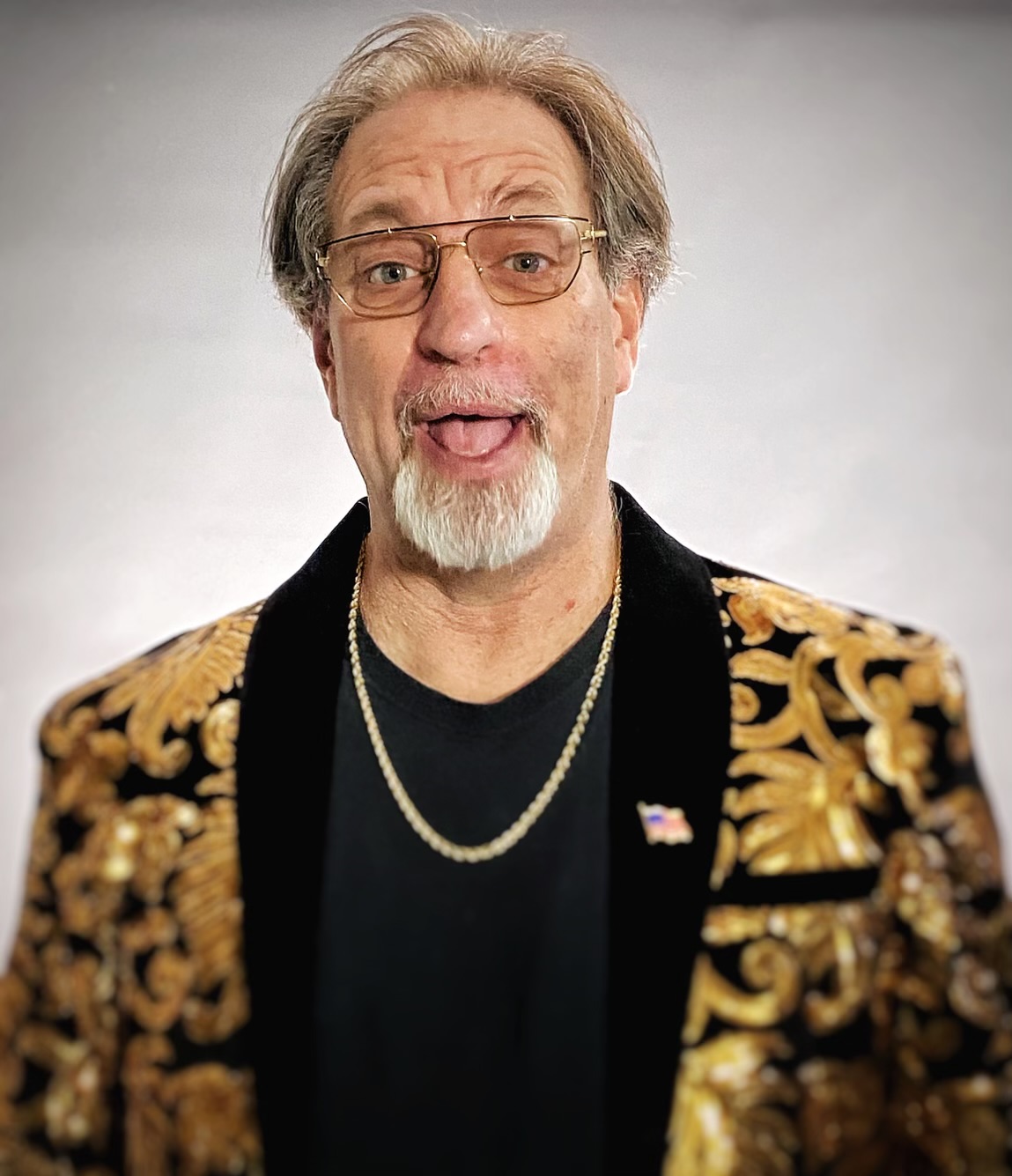 About Larry Steinhouse
Known to the world as "The Crazy Real Estate Investor," Larry Steinhouse has a passion for investing in good, profitable properties. He first learned about real estate while working as a technician when he was just 18 years old. A friend and fellow employee was telling him about properties he was buying near the beach. He went on to tell Larry about the wealth-building ideas and the cash flow he was producing. Larry asked many questions and then went on to buy his first property just a few months later.
The two-family house Larry bought when he was 18 gave him many great lessons, including how to be a landlord. Many of the lessons from that first house are still used by Larry and his coaching students. Larry says the "biggest mistake I ever made in real estate was selling that house at a 50 percent profit just a year later." Many would question that statement, but after buying the house for about $25,000 and with a cash flow of over $250 a month at the time, Larry realized that the property would be worth many times that today — and the cash flow would be incredible if he had kept it.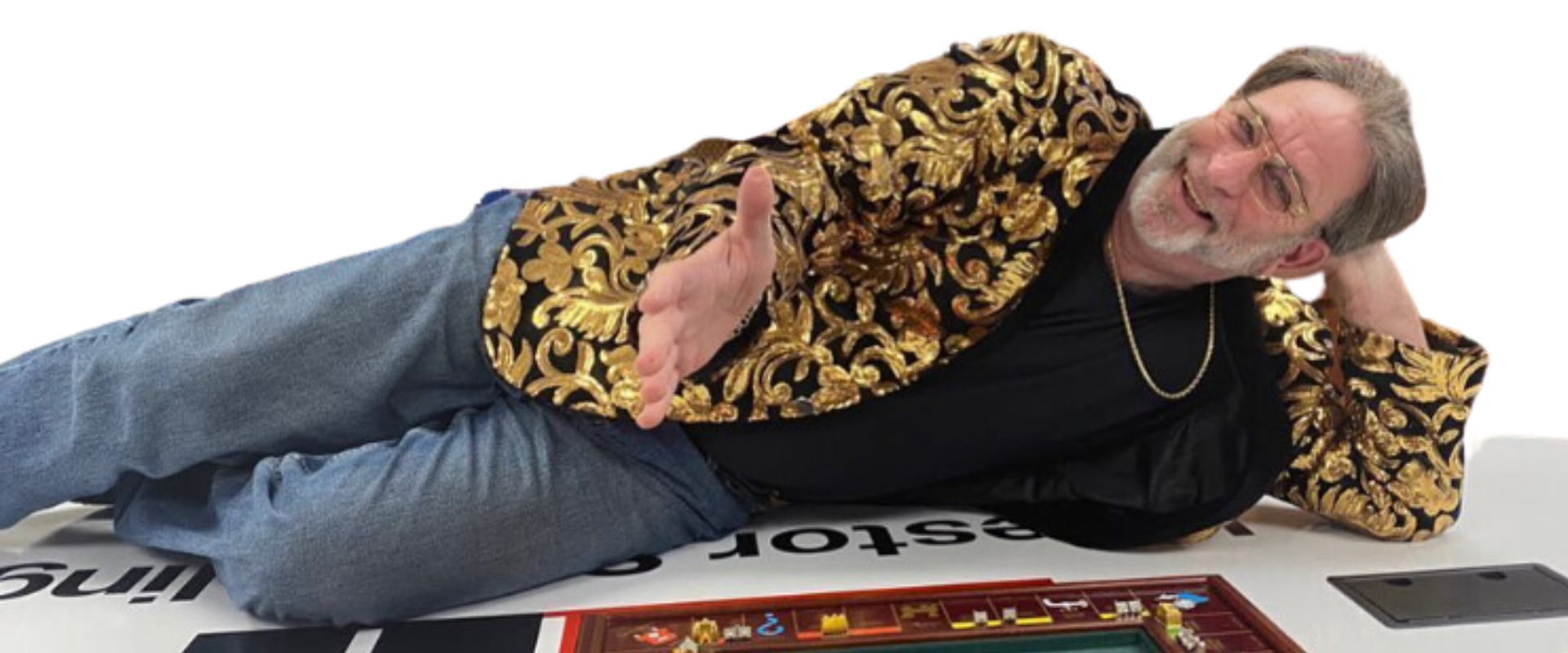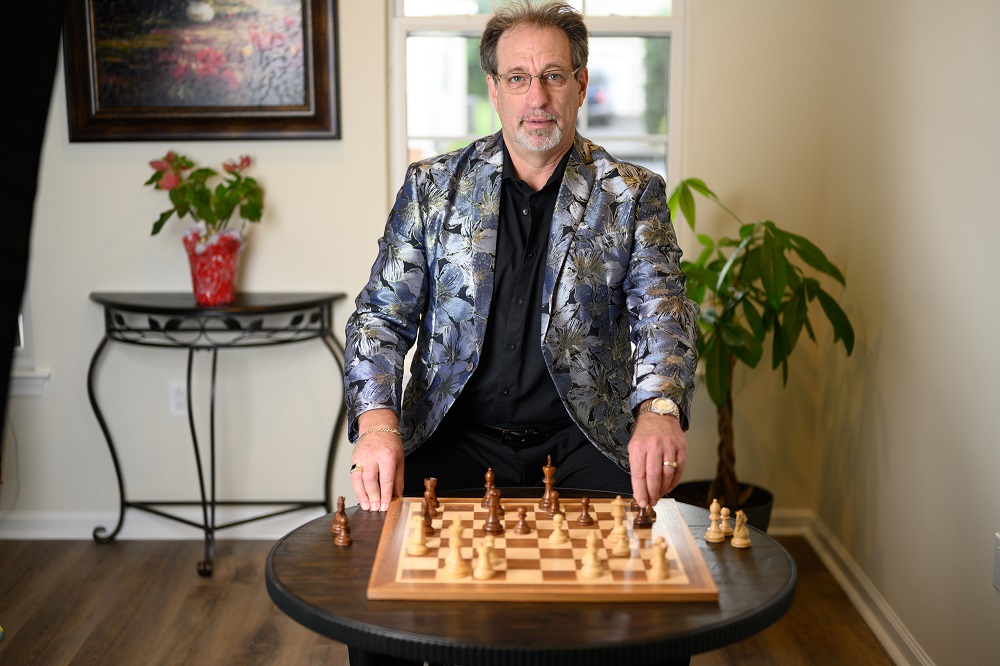 As a long-term investor in this business, Larry knows his stuff!
Larry Specializes in buying properties with little or none of his own money.  His favorite method is buying a house "Subject to" the original mortgage.  A close second is seller financing and then comes private lenders.  Larry has bought houses using credit cards as well.
Founder and CEO of Investor Schooling
Teaching students how to make real money and build real wealth has been a passion of Larry's for many years. He has helped his students through every step of the process of searching for, buying, rehabbing, and then renting or selling the property.
Of course, Larry's other passion for making Money is Stock Options. His other nickname, "The Crazy Options Trader".  In just a few years of dabbling with Stock Options, Larry created a set of rules. After testing those rules, he discovered, he was on to something big!  In just a few years, Larry made over $1,000,000 with those rules.