Larry Steinhouse
Money Coach
Stock Options Trader
Real Estate Investor/ Trainer

About Me

You're gonna hate me at times. And you might even quit. But after a while i'm gonna make you become what you want to be!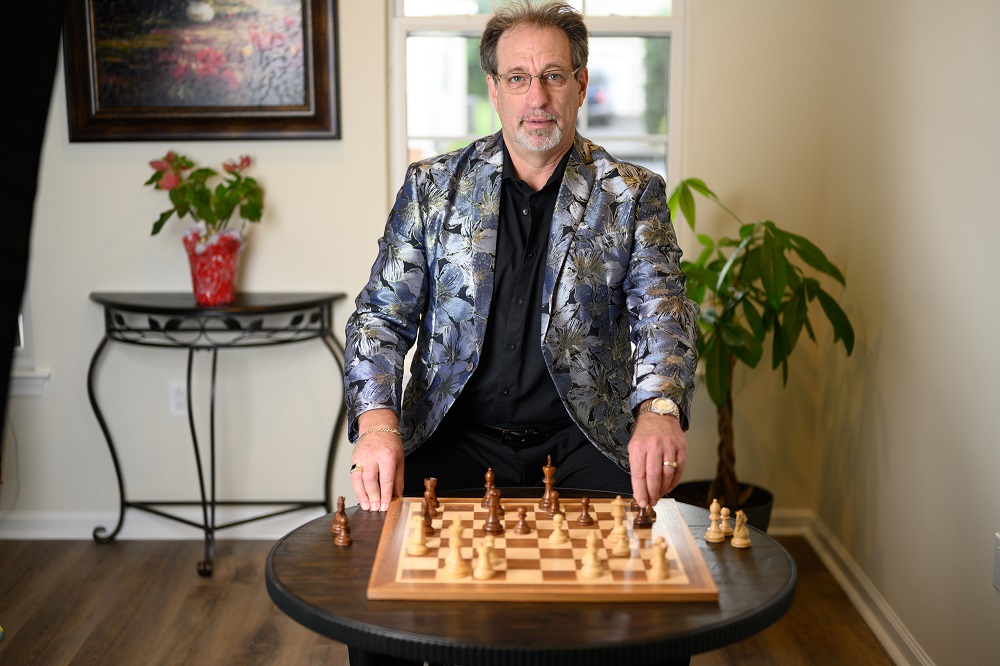 About Me
Money Coach, Stock Options Trader, Real Estate Investor/ Trainer
Larry Steinhouse always dreamed big and knew he would be a millionaire one day. At 18 years old he bought his first investment property, a duplex in Easton Pennsylvania. One year later he sold the property for 50% profit! Larry says: "This was the first mistake I made, I should have held onto it, after all, it had positive cash flow." Throughout the years, Larry has had successes and failures but each experience carried with it a lesson.

Learn More

What others are saying
testimonials



Jeffry Civey
I have never been more pleased to learn from someone like Larry Steinhouse. He has put me on the right track and I LOVE trading options now. It really works and he is always available to give advice and teaching.


Marqus Freeman
Larry – thanks to your coaching & instruction I managed to increase my credit limit from $500 to $11,000+ over the last 5 months.


Mike Merz
Larry's depth of knowledge is only exceeded by his passion to answer the needs of his audience. Highly recommended.


Frank Garon
So far I'm very impressed with Larry and his teaching style. He's very open, no BS, and you can tell he really cares about people


Carmelo Oliveri
Larry and his team have great info that I implemented into my REI business.


Lana McAra
Larry genuinely cares about his students' success.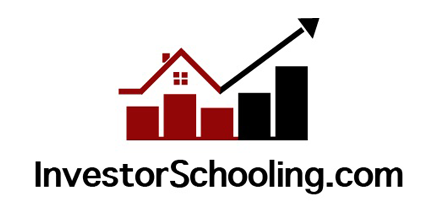 Learn to invest
Latest Blog
Results are also based on effort. I promise that if you do nothing, your results will be nothing.
The Equifax Breach and what you really need to do! …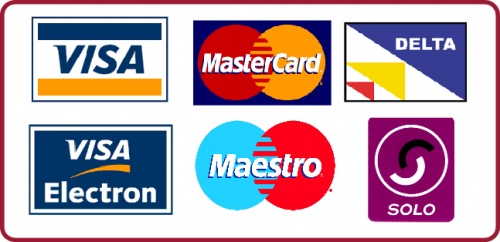 How many credit cards should I have?  When counseling on …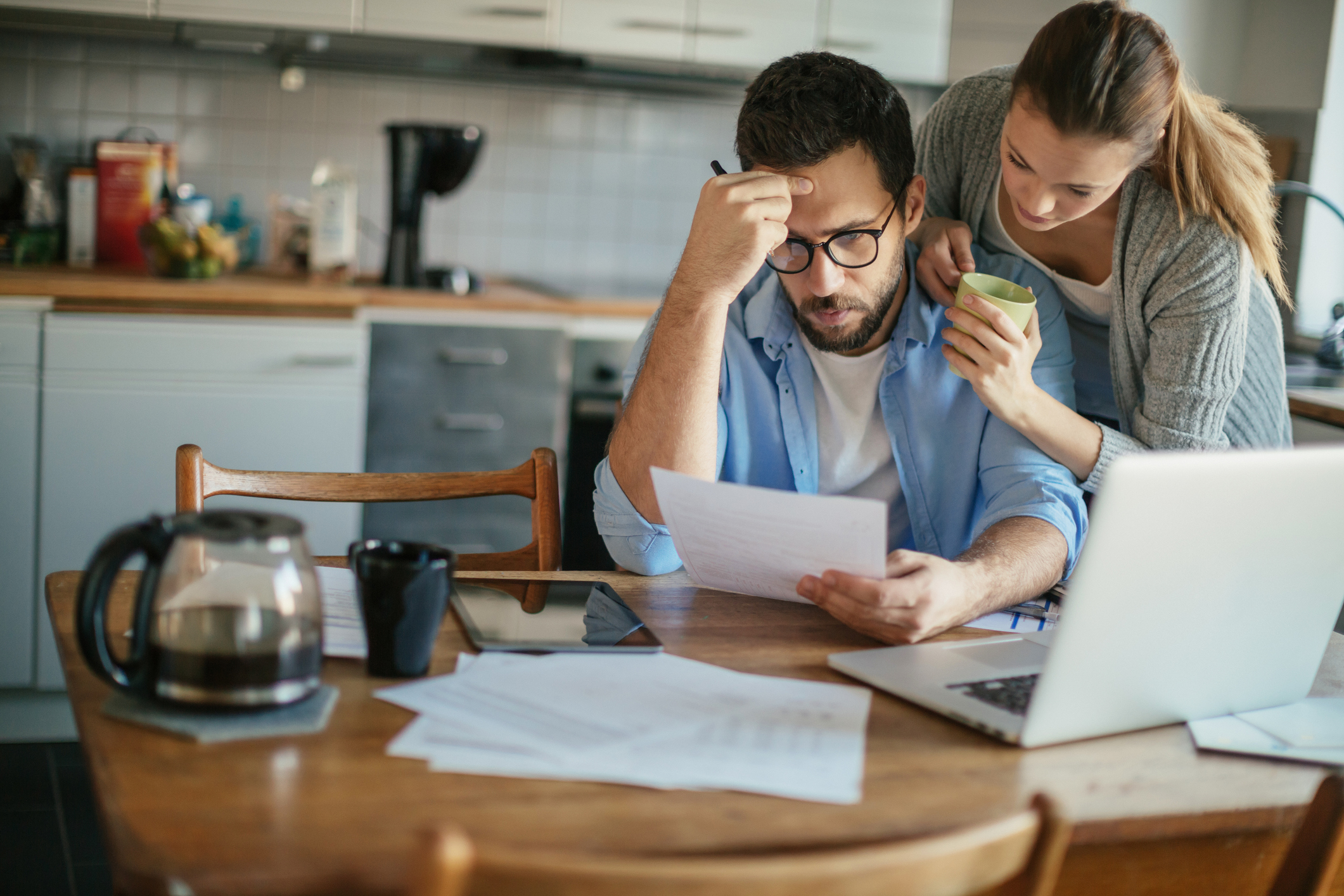 THE WORST CREDIT SCORE! In this society, we all understand …
Schedule a Call With Me
This is a private link for those who want to make a phone call appointment with me.
Please be available for the time you booked and put it in your calendar.
My time is valuable, just like yours.

Schedule An Appointment


Facebook


Twitter


Instagram


Linkedin